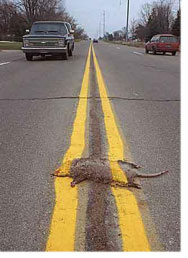 The faster we grow, the more bogged down I get in the practical stuff. Tactical ideas and implementation, strategy, problem solving, running a business, recruitment…you get the idea. You're probably no different.
Yet every now and then I always take tie to take stock. What is gabba doing? Why are we doing it? Why are we different? What are our values? How long will the website look like a dogs dinner? You're probably no different.
But one thing that I always refer back to is The Cluetrain Manifesto, for me, one of the most important and influential pieces of writing about this whole thang. So it is admittedly, more theory than practical but its principles remain true today.
Read More