It's Thinking Digital 2009
So, it's May 13th and Thinking Digital opens it's doors once again! Yay.
I'm only here today, but, for those who weren't fortunate enough to get to it last year OR this year, i've added a few highlights from 2008, Tara and Jonathan's presentations in particular.
Here's an overview of last year's event
Thinking Digital in Under Three Minutes from Herbert Kim on Vimeo.
Tara Hunt – Happiness as Your Business Model
Jonathan Harris – Digital Artist
A work of art detailing human emotion. A bot trawls the web looking for the phrases "I feel" or "I am feeling" and presents the findings in the most stunning ways.
And a great video explaining all about it:
A project that needs to be seen (and touched) to be believed!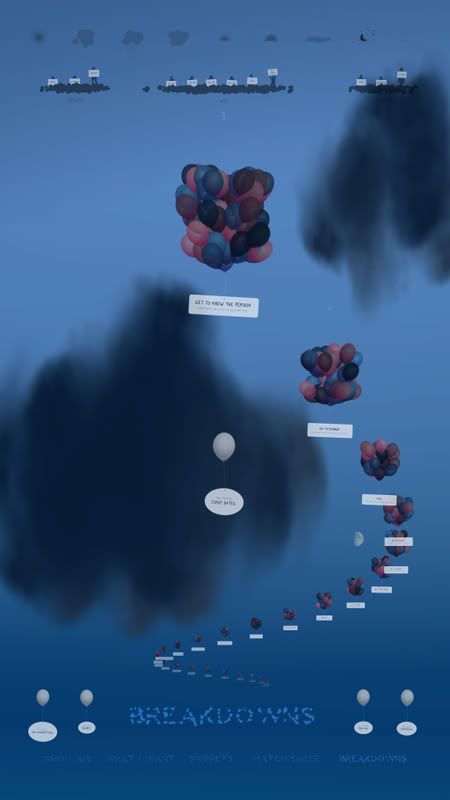 And the video:
Twistori does a little of the same thing, but uses twitter as its content source. Congratulations to Amy and Robby.
Give it a go, it is fascinating: