Why the UK Apple iPhone is a SHAM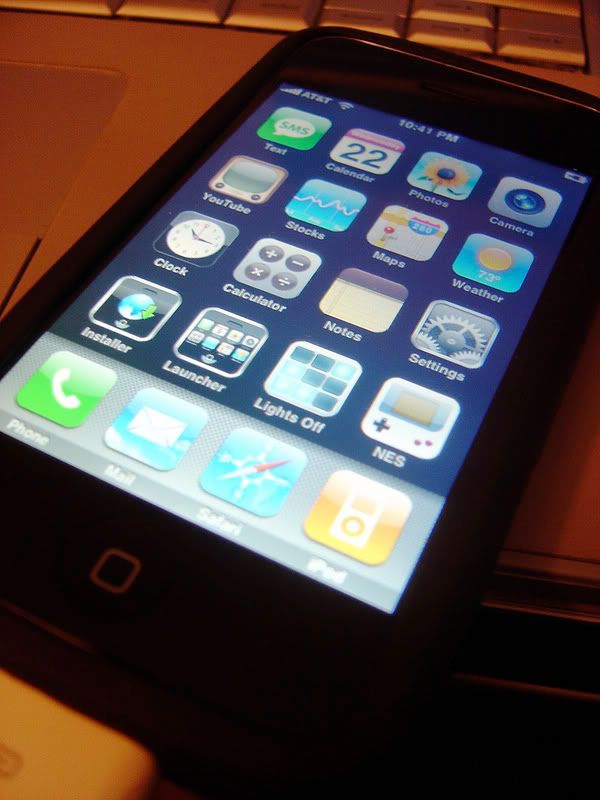 Let's look at the facts:
The cost of the phone:

US 8Gb iPhone: $399 (£198.19)

UK 8Gb iPhone at launch: $541.50 (£269.00)

UK Data Plans:

£35 ($70.46) – 200 minutes, 200 SMS

£45 ($90.60) – 600 minutes, 500 SMS

£55 ($110.73) – 1200 minutes, 500 SMS

US Data Plans:

$59.99 (£29.80) – 450 minutes, 200 SMS

$79.99 (£39.73) – 900 minutes, 200 SMS

$99.99 (49.66) – 1350 minutes, 200 SMS
All plans include unlimited data.
Summary
The UK pays over £70 more than our US friends for same pre-US discount 8Gb iPhone.
The UK's base talk plan gets LESS THAN HALF the US equivalent of talk time for a little over 15% INCREASE in plan cost.
The UK mid-weight tariff gets a THIRD less talk time for only £5 less than the US.
Are O2 really giving so much revenue back to Apple that they need to rip the UK consumer off?
WHY do O2 need to charge the UK market MORE for getting LESS?
Part 2: The "discount"
Around the launch of the recent iPod Touch, Apple announced a reduction of $200 in the price of the 8Gb iPhone. Initial reports suggested that this was down to poorer than expected sales of the iPhone. Not so, 1 million iphones were sold in just 72 days. Early adopters scoffed in disgust.
To respond, Apple offered those early adopters a $100 discount. Well, I say discount, it gave them $100 credit against other Apple products (whatever they may be).
So what does this say? DELIBERATE PLOY.
Consider you are Apple. You have spent millions developing an iPhone version of of iTunes. You have spent millions developing a Starbucks music purchasing site/system – how do you claw this money back?
Your best customers have just spent $600 on a new iPhone and everybody else is on low-price talk-plans because the phone is so expensive. Where will the money come from to fund the online stores?
Give your best customers $100 back. Except don't GIVE them the money back. Make then spend it with you.
You can't help but be bloody angry at that, but at the same time admire such a great strategy!
It is not unreasonable for UK early adopters to expect a similar trick here too, but given that we aren't even getting anything like the US's early adopters to start with, it may be just a pipe dream.
O2, the iPhone can make or break you.
PLEASE MAKE SURE THAT THE UK IPHONE EXPERIENCE IS A GOOD ONE BY BEING FAIR.
Tags: apple, iphone, itunes, o2, steve jobs