Film and Record Studios – you need to get in touch with me NOW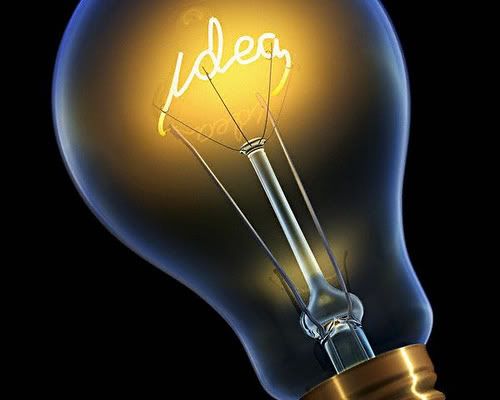 I picked this up from BBC news today:
Quarterlife, a drama about a group of recent graduates in Chicago, started as a pilot for ABC in 2005, but the network declined to make a full series.

But creators Marshall Herskovitz and Ed Zwick stuck with the idea, and the show will now debut on MySpace in November.
Nothing too spectacular there. MySpace TV is Murdoch's way of competing with YouTube. Is this a new distribution channel for TV shows? I don't think so.
But what of Facebook? What of the UK's fastest growing social network? Nothing.
Has it missed a beat? Yes and No.
Yes from the point of view that it doesn't have such a blatant way as MySpace of addressing the video medium, but No because it has many other tools at its disposal and I would argue they are SIGNIFICANTLY more powerful than anything any other network has to offer.
All I am going to say is:
Facebook…???…Group…???…Discussion Board…???…
If you have a film to release, a group to promote, or a TV series to promote, email me at paul (dot) fabretti @ gmail (dot) com and I will fill in the gaps.
Tags: facebook, myspace, innovation