The new iMac – I JUST WANT ONE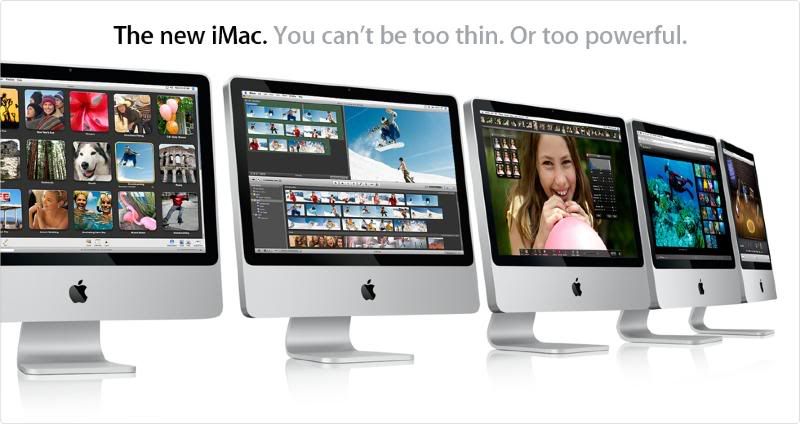 Is this not the most stunning piece of machinery you have EVER seen – and I mean EVER.
You know, even if the OS was pants, it would still be a pleasure to use the new imac.
When you also take into account the new iWork suite of software, it looks like Apple have the desktop market ALL SEWN UP!
Tags: imac, new imac, apple imac, apple