A new beginning…all thanks to facebook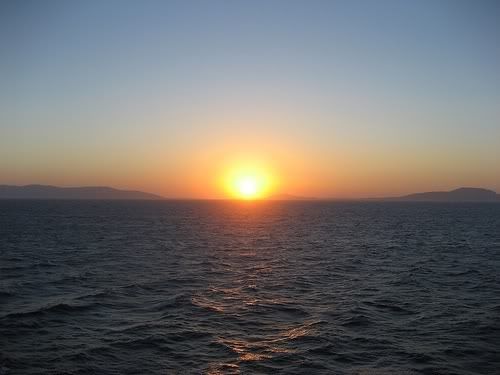 (thanks Euromac for the photo)
After many weeks of turmoil and a not insignificant amount of stress (!) I am delighted to say I have now accepted an offer of employment with a truly exciting company.
KMP, based in Stockport, Manchester are at the forefront of digital marketing, working on all manner of bluetooth, API, widget and social media projects, as well as industry-leading email and content-management systems. Aside from managing their own client-base, they provide many new media solutions to some of the largest agencies in the North.
They get "it" – we met on their facebook group – and I have never felt as enthusiastic about a job since…well, ever.
Digital is my life, and to be able to to what I love for a living is truly a thrill.
Bill, John and the rest of the guys, I really look forward to making this happen!