Now THIS is a great place to work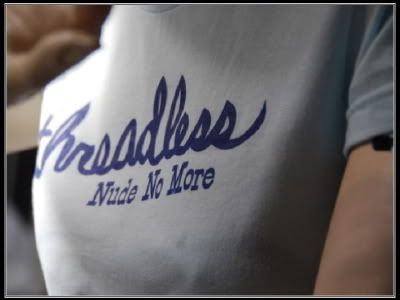 As my feverish search for work continues late into Friday night Saturday morning, I stumbled across this fabulous piece by Guy Kawasaki about threadless, the unique social network t-shirt website.
What a refreshing way to earn a living. When you see the way they work and the environment in which they work, work becomes so much less of a chore na dsomething you enjoy.
Something I am hoping to find in my next role, wherever and whatever it may be.
Tags: threadless, paul fabretti, blendingthemix, guy kawasaki, office