A great assessment of the changing online environment – by Microsoft.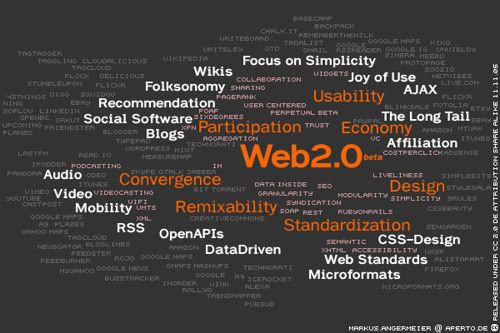 thanks enzo for the image
Steve Clayton (via David Brain) gave me the heads up on this fantastic presentation by Ian Thomas of Microsoft's Digital Advertising Solutions' team (link HERE to the slideshow presentation if the embedded script doesn't work!) It is as succinct an example of what this new online environment is all about as you will ever see – IMHO!
Tags: web2.0, microsoft, blogging, digital, advertising, slideshow, presentation