iTunes causes mass A&R redundancies – the people have spoken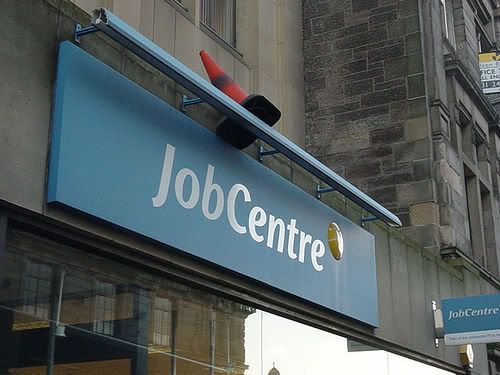 The BBC reports on how an ENTIRELY unheard of group, Koopa have managed to get a Top 40 hit, with no recording contract!
Recent changes to the way the UK Top 40 Music chart is compiled (now taking into account ANY music downloads) have meant that on download sales alone, Koopa have managed to enter the charts at Number 31.
All around the world, there are A&R men and women crying into their champagne. The people have spoke. They don't need a record company telling them what band they should be listening to next.
myspace, flickr tour tags, WOM, forums have replaced conventional music marketing and put it in the hands of the people.
I find it fascinating to see how the music industry has been able to demonstrate such a responsiveness to these new techniques and wonder what other industries can/could so publicly demonstrate such. success
Vive La Revolution!
Tags: koopa, bbc, itunes, music, myspace, flickr
p.s. don't think I'm mocking redundancy…been there, done that…on the cusp of it again!
16th January update: Music Zone the once popular music retailer is now in liquidation.